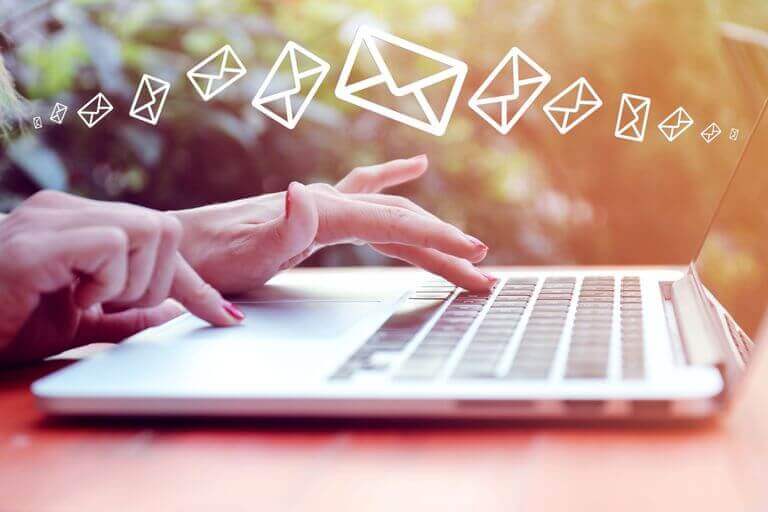 In the attempt to make our hotels stand out from the crowd and other distribution channels to get more (direct) bookings, in recent years operators of the Hotel Industry have come up with some creative ideas.
NB: This is an article from Direct Your Bookings
Some of them good, some others questionable at least.
Regardless, sometime it's as if every time we need to re-invent the wheel when instead the solution is just in front of us. Or next to us.
In one of my series 10 Parity-Unrelated Reasons That Make the OTAs the Giants They Are I talked just about that.
Some of the biggest OTAs invest billions in UX/UI researches. It'd be enough to pay closer attention to what they do and simply replicate in our websites and booking engines.
Subscribe to our weekly newsletter and stay up to date
This time the lesson doesn't come from the OTAs, but from other e-commerce platforms.
Ultimately, booking engines are e-commerce systems, specifically for the Hotel Industry.
The very simple lesson is: get users' email before you ask them to enter their credit card details.
How it is now.
Traditionally a booking engine Guest-Details step looks like this:
SBE
Guest-Details Booking Step: Synxis Booking Engine.
TravelClick
Guest-Details Booking Step: Travelclick.
Guests' profile data and payment data are part of the same booking step, so users have to fill out both sections before moving onto the next step.
However in every single e-commerce of the planet, statistically it's very high the number of users who abandon the purchase process AFTER selecting the item(s) they are interested in but BEFORE entering they credit card details to process the payment.
The greater the number of these users, the more chances to leave juicy revenue on the table. Either in favour of other hotels, or in favour of other channels, aka OTAs.
How it should be.
Clearly the biggest friction is represented by the payment details, where guests are asked to enter their credit card details.
Whilst this is something we can't avoid, what we should do is to split this Guest-Details booking step into 2 separate steps.
First step: ask their email address.
Second step: everything else, including the payment details.
Why Email First?
Because asking guests their email address after selecting their preferred room does not represent a big barrier, in every online purchase process the email address is always asked, and it also serves the customer who needs to receive the email confirmation.
Whilst asking their email first does not prevent users from abandoning the booking process later when asked to get their credit card out of their wallet, this puts you in a way better position to do better marketing.
For example, by storing their email address, you can then:
 retarget them directly via Email.
 retarget them on Google of Facebook.
 create custom audiences on Google or Facebook.
 create a lookalike audience on Facebook.
"But it's an additional step…"
Some might argue that by splitting the step in 2, we are actually making the booking process longer.
This is one of the old myths that still persists in our industry.
The problem is not the additional step, the problem are the additional steps that do not bring value.
Again, check what the bests do.
Actually with the term bests (plural) I mean best (singular): Booking.com.
Booking: Guest Details.
And only AFTER having clicked the button "Continue", users get to the Payment step. At this time, user's email has already been saved.
Expedia instead, who is always 10-15 years behind Booking, not only does not split the guest from the payment details, but they also ask users to fill in their credit card details before asking their email address.
I have no idea of the reasons. They must have their very own. And very secret.
"But it's not me, it's my booking engine…"
Right. You are perfectly right and I know you can't overcome the limitations of your booking engine.
In fact, like many times before, by pointing out this lack of features, I hope some BE provider might read and try to consider the enhancement, or to have you sending an official request of enhancement to them.
Usually most of the big players need to collect a certain amount of enhancement requests from hoteliers, before they even start considering it.
However some booking engines do actually have this feature already. Simple Booking for example:
Simple Booking: Guest Details
And only AFTER the Continue button…
Simple Booking: Payment Details
Even better with social logins (Facebook and Google) which allow users to share their profile details in a single click.
Read more articles from Direct Your Bookings
The post Hotels & Booking Engines: Get Users' Email First appeared first on Revenue Hub.