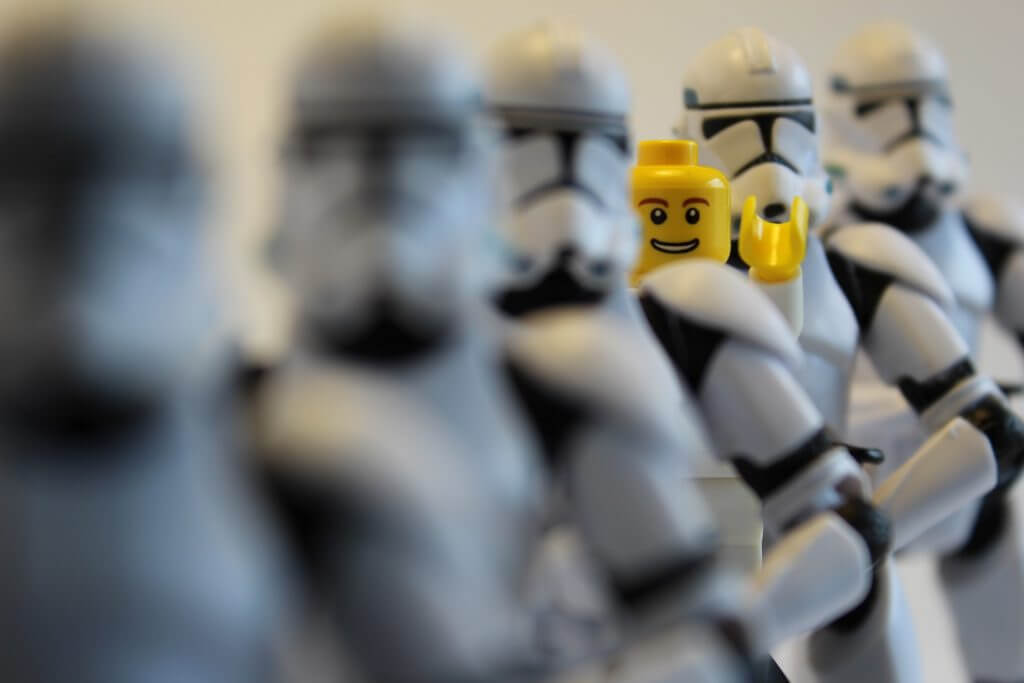 When Walt Disney Studios first developed the Disney Movie Insiders program it typified the quintessential loyalty initiative: Designed primarily for consumers of its in-home DVD and Blu-ray market, the program strictly rewarded Disney fans with points for their purchases.
But, like many loyalty program creators across industries, Disney questioned whether awarding points in such a narrow fashion truly engendered loyalty. Moreover, they wondered were they even rewarding the right behavior?
Subscribe to our weekly newsletter and stay up to date
Such reflection triggered a revamp of the loyalty program. By employing more advanced technology and mining data, Disney recently made Movie Insiders "deeper and broader" to resonate with its best customers. For example, realizing that many of its fans also buy movie tickets at their local theater, Disney upgraded its app, allowing consumers to use it to scan their tickets and earn even more points. As reported in Diginomica, Disney's initiative marks another step toward "holistically" understanding consumer spending, calculating its total value, and rewarding it appropriately. Because when consumers feel genuinely valued, they'll reciprocate with real loyalty.
It's an example that hoteliers can take to heart, too, as they continue to enhance their loyalty efforts.
Many operators have pursued loyalty on a "stay-with-us-and-we'll-give-you-points" transactional basis. But it's important to grasp that stay frequency and recency are not the only measures of loyalty. Understanding loyalty's many facets is essential: If a guest is posting favorable reviews on social media, serving as brand ambassadors, and spending money in affiliated businesses such as restaurants and spas, shouldn't such behavior be recognized and rewarded, too?
More than ever before, hoteliers are realizing the importance of capitalizing on next-gen technologies that'll allow them to measure the full scope of their guests' allegiance. Cultivating loyalty is necessary not just to recover from COVID-19 and offset the persistent loss of business to OTAs, but because it's undeniably cost effective.
Read rest of the article at Oracle
The post Earning Loyalty in an Altered Marketplace Demands Personalized Attention appeared first on Revenue Hub.